"Finally, a New Piece of Fitness Equipment the World Actually Needs" - Men's Health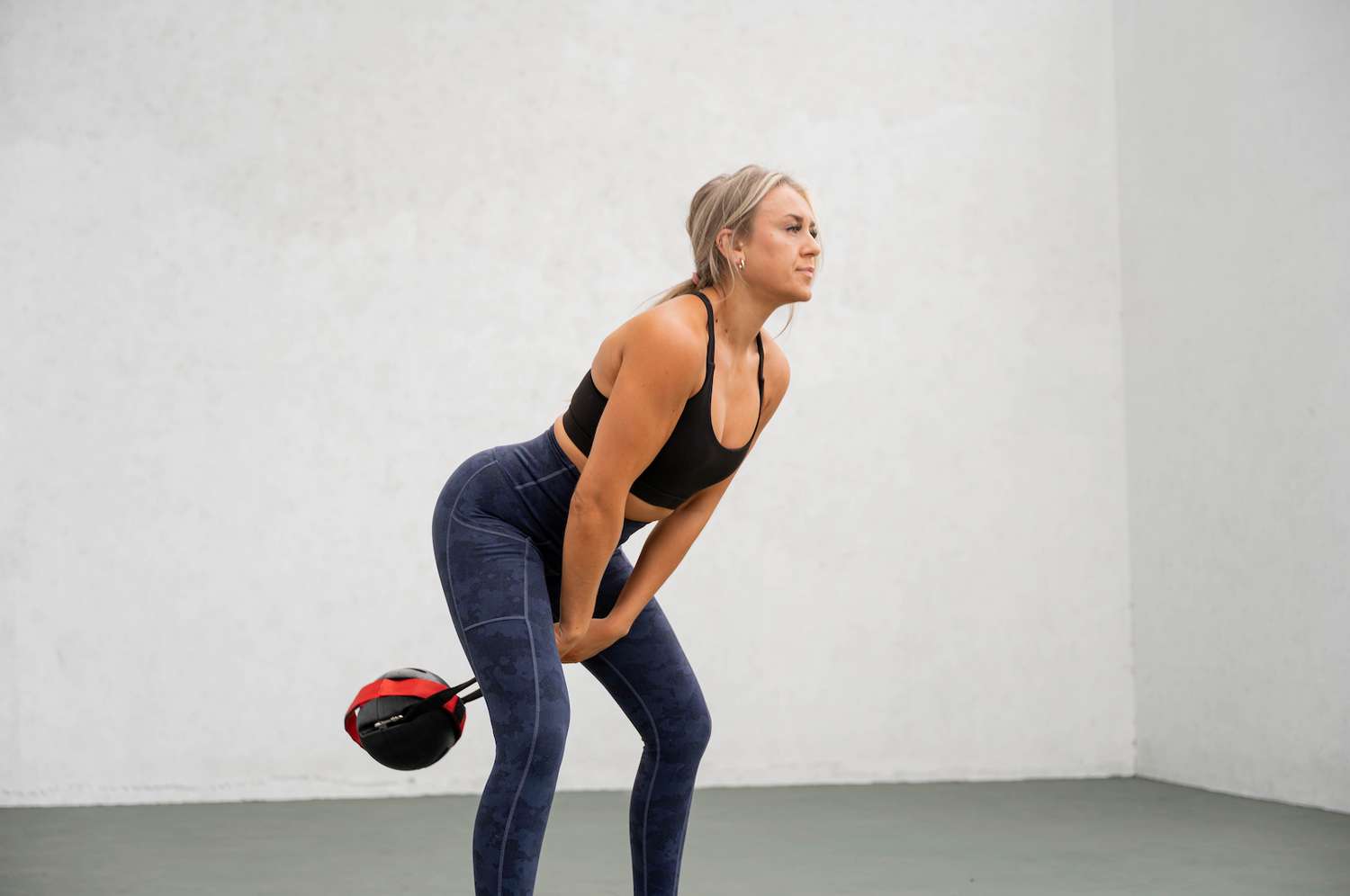 Enhance Your Movement
Add resistance to flow-based movement and improve the way you train and recover.
• Patented Grip-Free Functionality
• 2 - 10 lbs Size Variations
• Resistance and Training Band Connections
• Anchor Points For Larger Straps
• Plus Add-ons and Accessories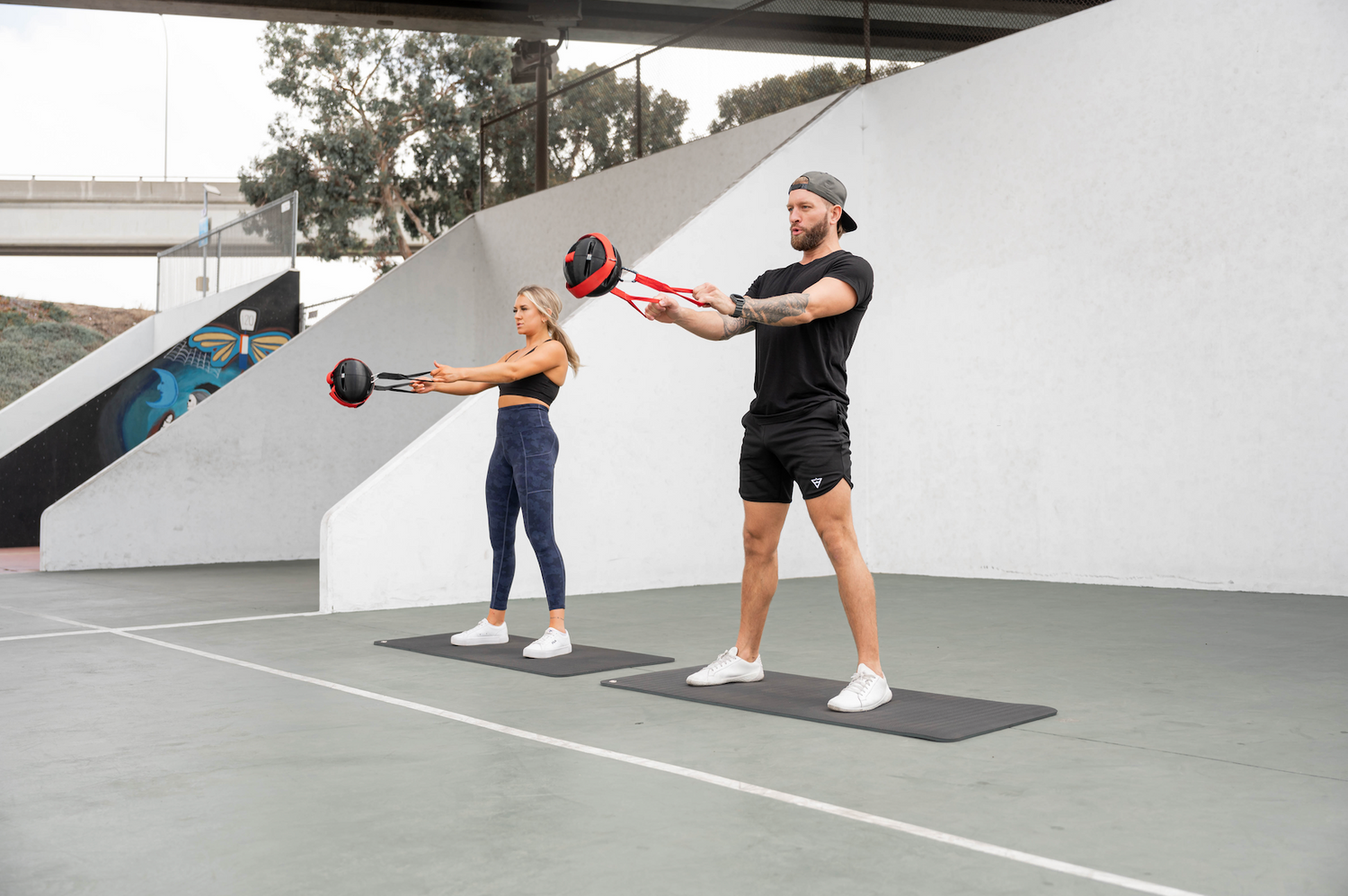 Grip-Free Resistance
"It's Like A Medicine Ball You Don't Have To Hold!"
Gravity Ball attaches to you so that your body can move naturally as it was intended. By simply attaching the ball to your hands and feet you have the power to control resistance through movement like never before.  
Learn More
Designed For Any Location
At home, outdoors, the clinic, or the gym, use Gravity Fitness and Recovery Balls on their own or with bands/straps to move the way your body is designed to move - in 3 dimensions!
Plus, the durable but soft materials make each of our balls much safer than other traditional fitness equipment.
Explore the Balls
Fitness and Physical Therapy Combined
This type of exercise also adds a rotational force and an ever increasing load to the muscles, tendons, ligaments and joints thereby increasing their range of motion - ROM - and intrinsic strength.

When you attach the ball to your hands, you start to eliminate the imbalances created by having to focus on holding a ball, weight, or bell.

This allows you to do any movement in 3D multiple planes - frontal, sagittal , and transverse planes - without exposing the wrong muscles or joints to undue stress that traditional exercise equipment does which often leads to injury.  

Get fit while strengthening your musculoskeletal system, improving joint function, and increasing joint range of motion. Get fit and improve your joint and body's health at the same time!
Gravity Ball's Founder Story: Dr Mark Chavez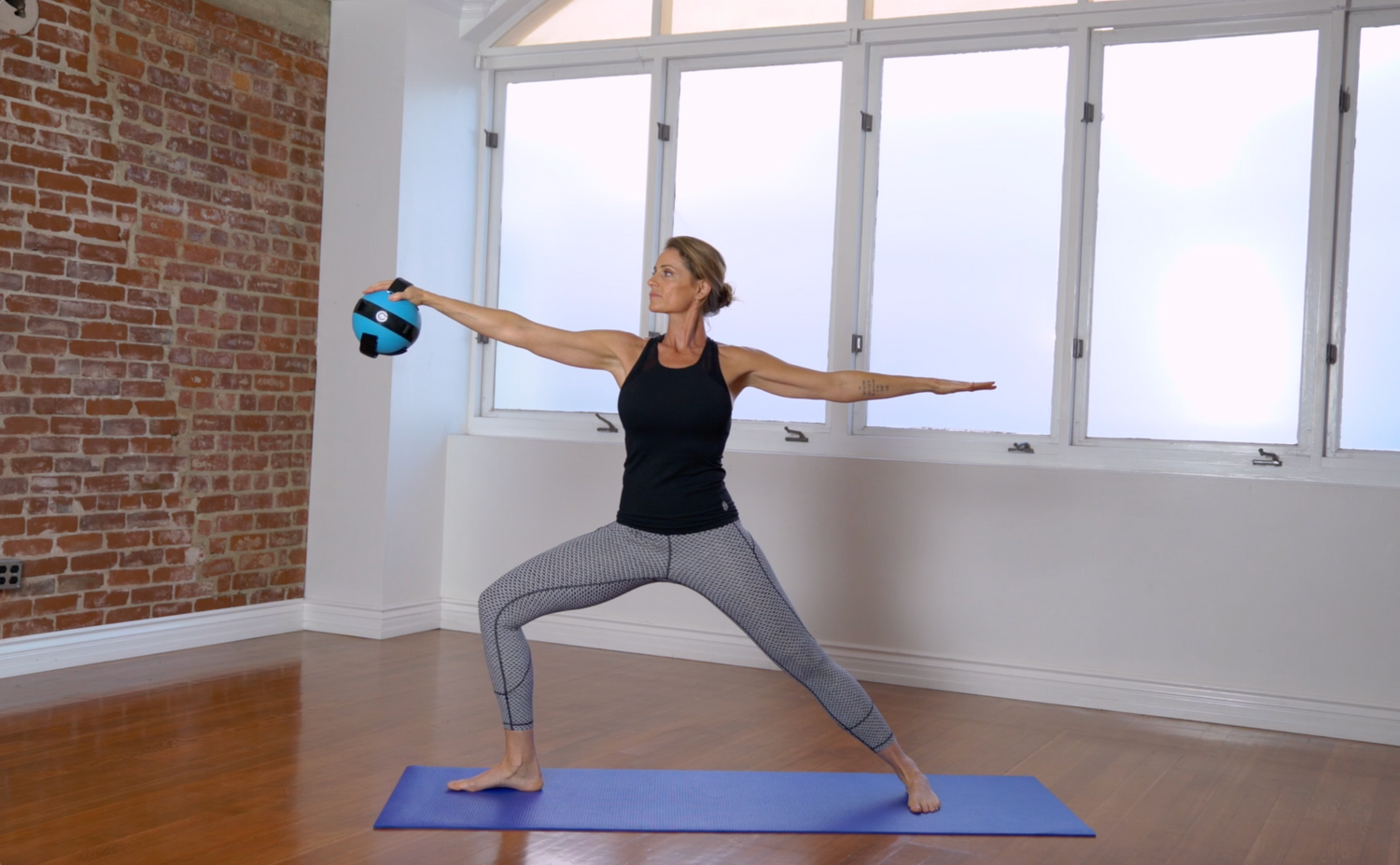 Gravity Ball App
Never worry about what exercises to do! Never run out of exercises again! 


Through the Gravity Ball app as well as YouTube, Gravity Ball published workouts, recovery, and health-related content and new workouts every week!


Why an app and YouTube?


Because we don't charge for workouts!  Get your (daily) workouts for free whenever you exercise!
Gravity Ball User Successes
Nicholas Ferrara (IG: @njf_move)

"As an Athletic Trainer working with injured collegiate athlete's everyday you learn to be creative with rehab. And that's why I was drawn to the Gravity Ball. I can take it out to the sidelines or on the road and know I have hundreds of exercises possibilities that I can use with my athletes regardless of their injury. It's truly an all-in-one tool for me."

Tuekeha Huntley (IG: @tuebefit)

"Gravity ball, the well balanced implement. I have the pleasure of owning and working out with a gravity ball. It's lightweight, but so effective! You can literally do any exercise with the gravity ball as it's versatility allows you to wear it on your hands and feet. The unlimited moves with the gravity ball is what makes this implement effective. 

I've used the gravity ball with my adolescence clients and they love it! The color, the shape, the weight, it's an untraditional implement that is easy to use and that's what makes the gravity ball cool."

Adelita Montero (IG: @adelitalive)

"As a multiple-time jiu jitsu world champion, I am always looking for a way to improve my jiu jitsu game & gain any slight edge in competition. With the Gravity Ball system, I was able to take my skills to the next level becoming an important part of my daily training. Thank you @GravityBall Team!"